Gain Exclusive Access To My Entire Library Of...
1. Topical Concept Videos
2. Solutions & Solving Strategies,
3. O Level TYS Solutions...


Everything Your Child Needs
Ace His
Upcoming Chemistry Exams!
A fully online programme for disciplined students who want to learn the most amount of content, in the shortest period of time.
Over 1000 students have used the content taught in this Online Programme to make a difference.
Yearly, roughly 50% of our O Level Chemistry students score at least an A1 or A2.
A large percentage (usually 90%) score at least a B3!
And the best part?
All this can be accessed anytime, anywhere (as long as he has WiFi).
It's like having one of Singapore's Leading Chem Tutors in your pocket!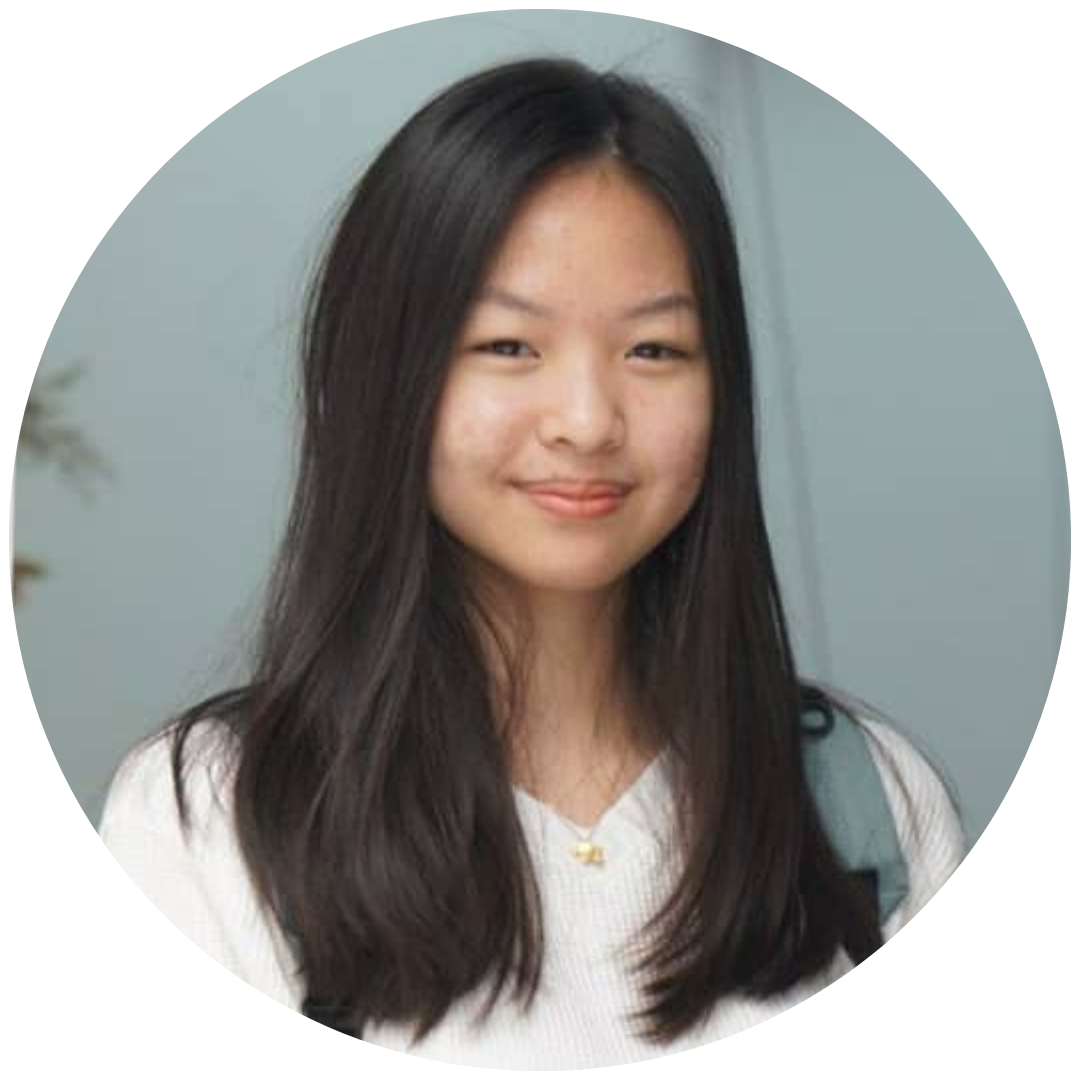 My science scores improved from a D7 in prelim 2 to A1 in 'O' Levels!
In sec 3 to the beginning of sec 4 I faced problems in phrasing my answer correctly. I also found certain topics like electrolysis hard to understand when they taught it at school.
I was also scoring a C5 for chemistry thus chose to apply for tuition to help improve my chemistry.
After joining, I liked the fact that help was always provided when I needed it. Any inquiries I had would almost be answered immediately and mr jeremy was always open to staying back after class to help us out with school work!
The variety of questions that we did in class definitely help me improve my answering skills. Concepts were also taught in a structured and organised manner which made it easy to grasp.
I had a jump from C5 to an A2 in o levels. Thank you!
Nandana (Pierce Sec)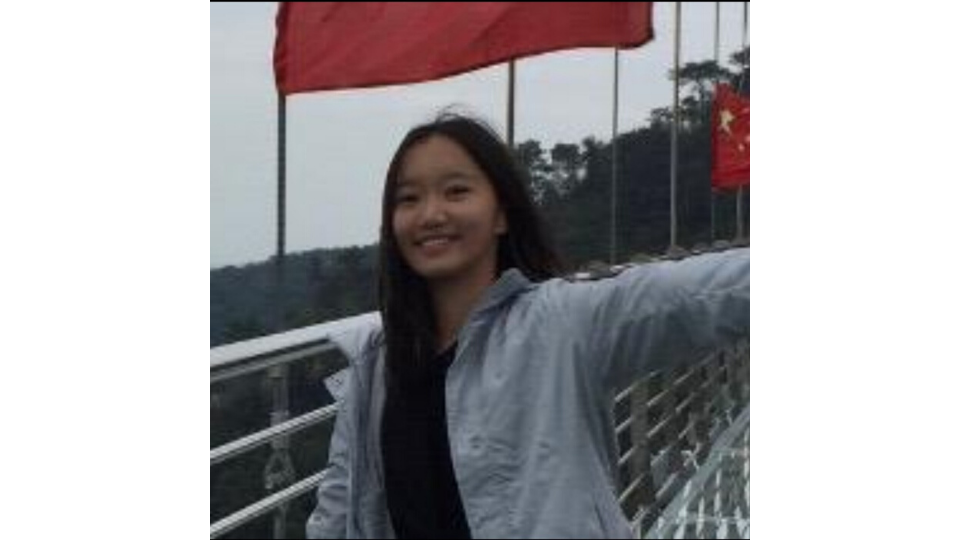 In just 6 months, my results jumped 6 grades from C6 to A1!
Previously, I was struggling to understand the basic concepts of Chemistry that my teacher taught. I was always memorising answers instead of truly understanding it. As such, my results had always been poor and I was failing most of my tests.
But, lessons with Jeremy have helped me better my answers by introducing different answering techniques to ensure that I would ace my examinations.
In just 6 months, my results jumped from a C6 at the end of Secondary 3, to an A1 in both my Secondary 4 Mid Year Examinations as well as Prelims, topping my class for both exams.
I scored an A1 for 'O' Levels!
Vanessa Lee | St. Margaret's Secondary School | D7 to A1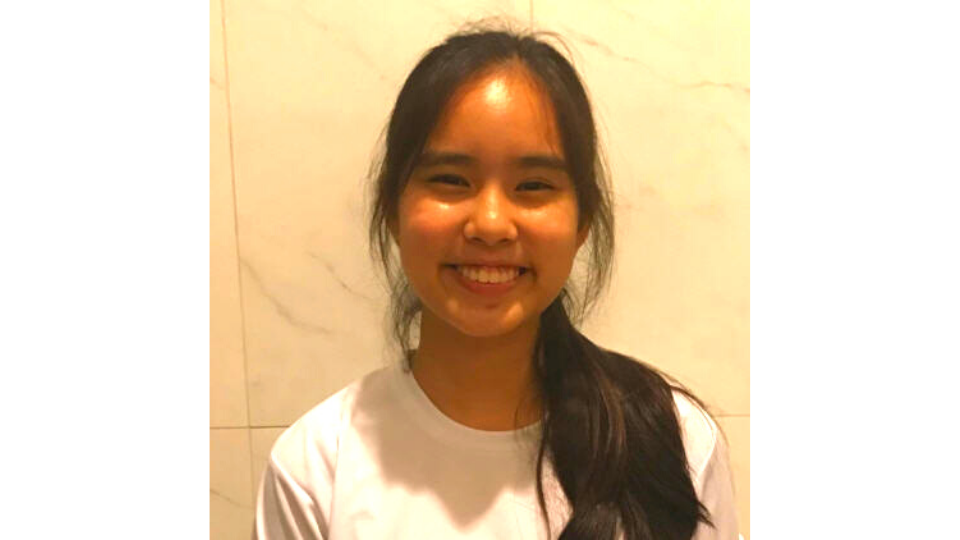 From barely passing Chemistry to A1 at O Levels!
Before joining The Classroom for lessons, I was barely passing Chemistry in school, with my grades hovering around the 50-55 range. I definitely felt discouraged and had no interest in Chemistry.
Nearing the End of Year Exams in Sec 3, I decided to look online for Chemistry tuition, and that was how I got to know of The Classroom. After reading the positive reviews online, I decided to give it a shot.
Since then, there was no looking back. Teacher Jeremy has been really patient, and he makes the effort to go the extra mile, to ensure that every single student is able to walk out of that lesson doubt-free.
With the support from teacher Jeremy, I gained confidence in Chemistry, and my grades improved from borderline passes to scoring a distinction in my O levels!! Thank you, teacher Jeremy !!!
Nikki Lee | C6 to A1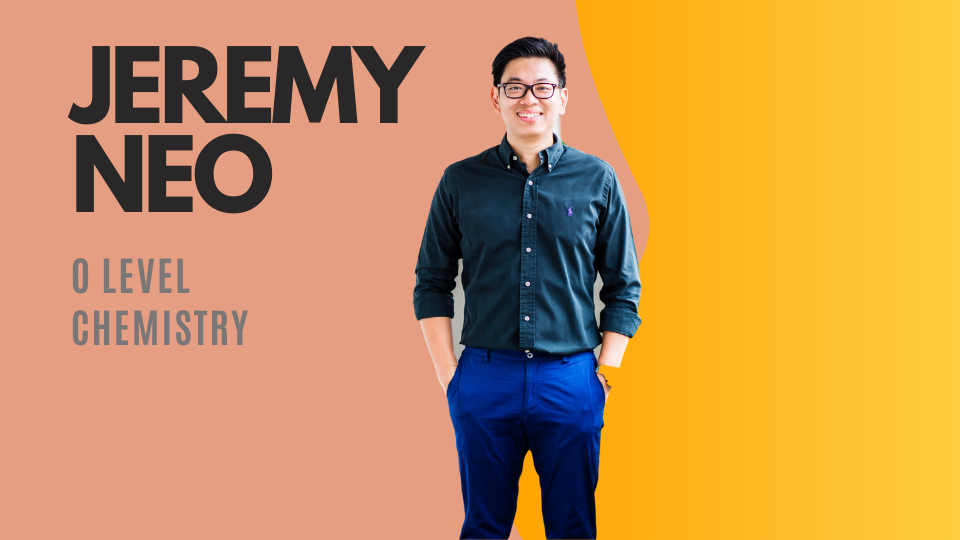 Hi, I'm Jeremy, your guide to mastering chemistry.
Jeremy specialises in O Level Chemistry. Driven by his love and passion for teaching, he has been actively coaching students since 2002.
Upon graduation from the National University of Singapore, with a Bachelor of Engineering (Hons) majoring in Environmental Engineering, he decided to make teaching his career because he believes that every student has the potential to excel.
With his various methodologies and aim to deliver engaging and animated lessons in the classroom, he is proud to have guided students to achieve outstanding results at the 'O' Level Chemistry examinations over the years.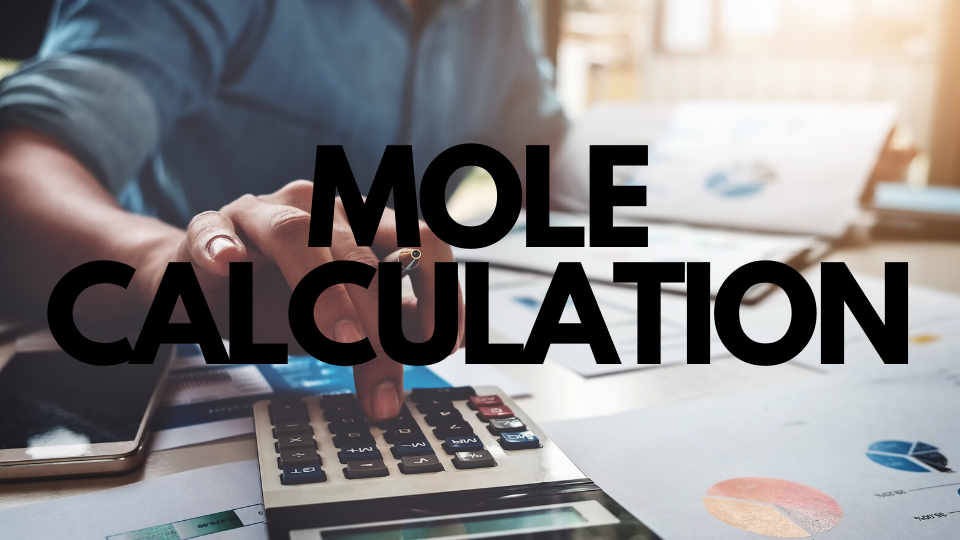 Mole Calculation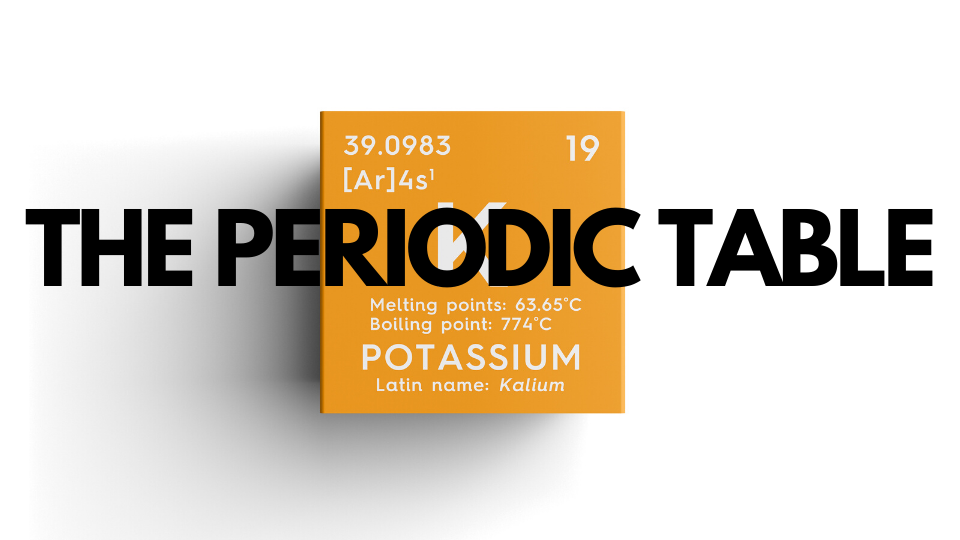 The Periodic Table
Periodic trends, group properties and transition elements